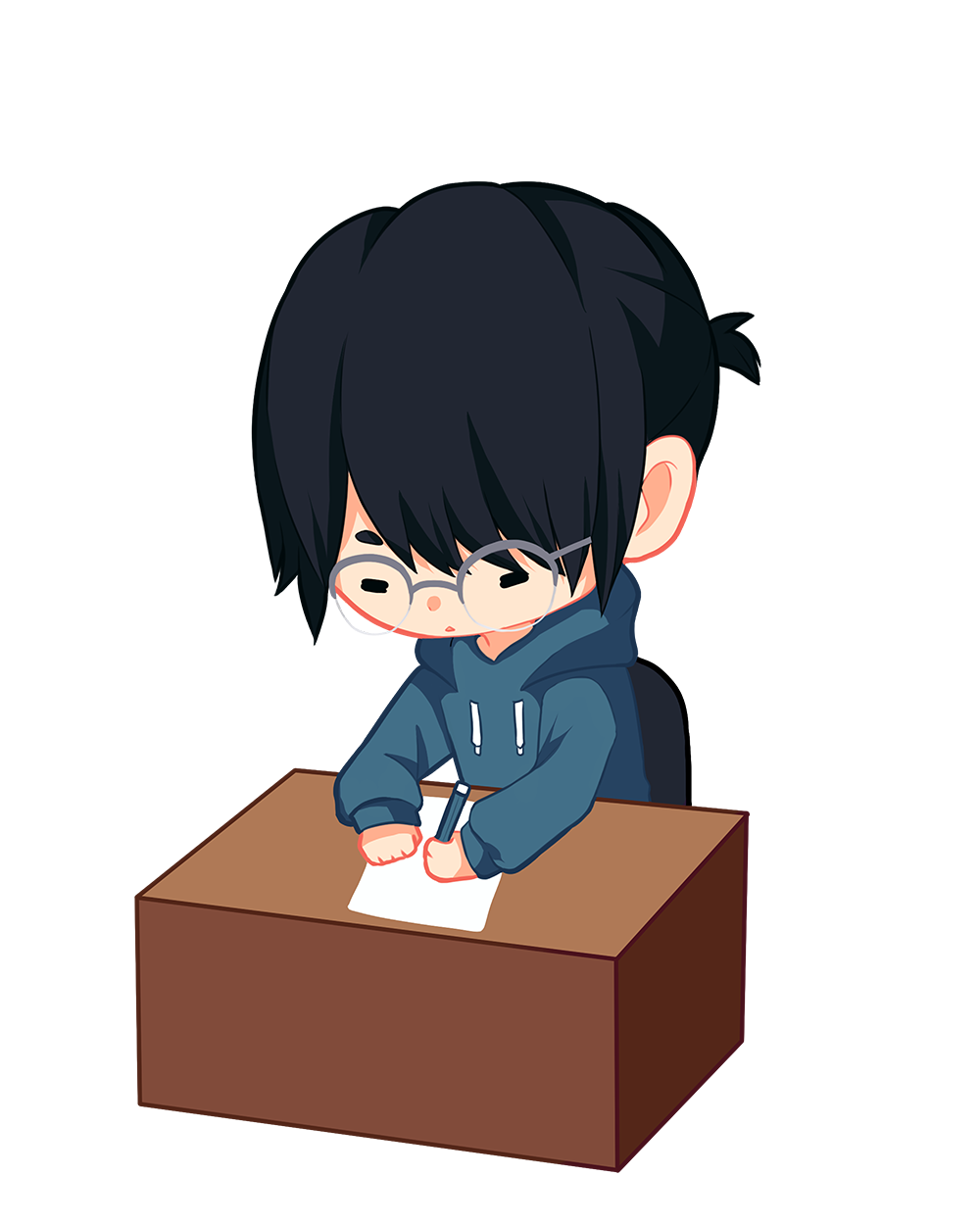 My name is Trisha Kieu, and I am a graphic designer and illustrator from Edmonton, Alberta. Working within the creative field is my passion; I am always seeking to expose myself to, and learn various design styles to expand my repertoire of skills.

As a designer, my personal style incorporates simple elements that make a statement. I enjoy minimalism and allowing the colors to pop out. These strategies pull focus to the designs themselves, and a clear message is conveyed.


If you are looking for a designer that is engaged in her work, collaborates well with others, and sets high personal standards, then that would be me! Thank you for the consideration!